GM.ES - Get Started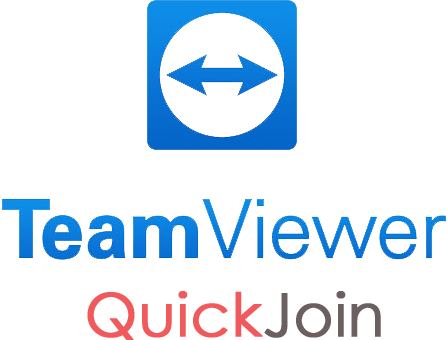 Request an Online Demonstration?

With TeamViewer, you can stay at your office or home to join a meeting with us through online, that saves you a lot of time, what you need is only a computer with internet connection.
Join a meeting is just easy and safe, TeamViewer QuickJoin requires no installation or administrator rights on your computer — we have to send you a URL coming with a unique "Meeting ID" that takes you to download and run the real-time meeting screen on your computer.
How to book an appointment for an online demonstration?
It's just easy, you only need to fill this form out, our representative will then be contacting you to confirm our meeting schedule. If you do have some questions wanna be discussing with us before seeing a demo, please deliver your email to
info@globalshowroom.com
, or calling us at +852.21112.808.
Online Demo? Book an Appointment?